Harvard Club of the Palm Beaches
Crimson Conversations
Presents
Dale A. Jenkins
A Cautionary Tale: The Diplomatic Mistakes that Lead to Pearl Harbor
The presentation will be in-person and also broadcast on Zoom for those who cannot or prefer not to gather in person
From Failed Negotiations and Tragic Misjudgments to Powerful Leaders and Heroic Deeds, the Untold Story of the Pacific War, from Pearl Harbor to Midway
The defining events of WWII could have ended very differently. Combining perspectives from both military and civilian leaders, Diplomats & Admirals uncovers new insights into the Pacific naval battles that shaped the world—and the men behind them.
6:00 pm networking cocktails in the lounge | 7:00 pm presentation
This is a free event, but we ask that you register in advance to ensure proper seating is available.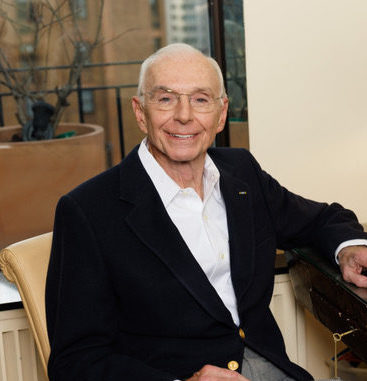 Dale Jenkins has had a lifelong interest in the Navy and international affairs. He is a former US Navy officer who served on a destroyer in the Pacific and for a time was home-ported in Yokosuka, Japan. Pacific Fleet commitments took him to the Philippines, Taiwan, South Korea, Hong Kong, and Singapore. While on active duty, he was awarded the Navy/Marine Corps Expeditionary Medal. His business career was primarily in international banking, and he was also a staff director at the Council on Foreign Relations in New York. Dale currently serves on the Samuel Eliot Morison Committee of the Naval Order of the United States, New York, and as a Regional Director of the Naval War College Foundation. As a result of his active-duty experience and new revelations, Dale provides insight into the diplomacy and strategies of the Pacific region. He has degrees in history and business from Harvard and Columbia.

Tideline Ocean Resort
2842 South Ocean Blvd. | Palm Beach | 33480
Please register to attend in person or via live stream.