The HBS Alumni Angels of South Florida
is delighted to invite you to

2022 South Florida Harvard Pitch Competition Capstone Event

Friday, November 11, 2022
5:30 - 8:30 pm

Storer Auditorium
University of Miami School of Business Administration
5250 University Dr. Miami, FL 33146

Join the Harvard Angels of South Florida for an event where friends of entrepreneurship come together to explore, learn, and to support the startup ecosystem of South Florida.

The Startup Success Playbook:
A VC's Perspective

Keynote by Professor Jeff Bussgang
Lecturer at the Entrepreneurial Management Unit at the Harvard Business School

COST
IN PERSON

VIRTUAL (

Stream Only)

Includes Cocktail & Reception

Members: $35

Non-Members: $55

Students: $20 (code required)

Members: No Cost

Non-Members: $10
FREE self-parking is brought to you by one of our sponsors: Accounting to Scale.


REGISTER HERE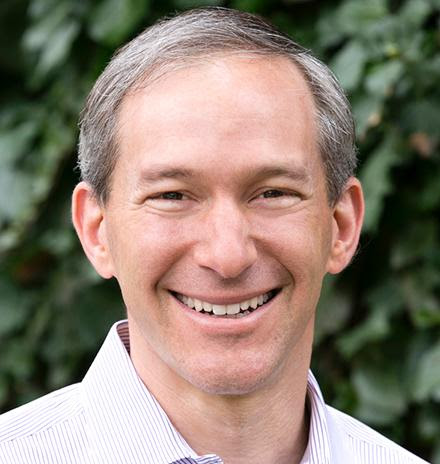 Jeffrey J. Bussgang
SENIOR LECTURER OF BUSINESS ADMINISTRATION
General Partner, Flybridge Capital Partners

Former entrepreneur turned VC, HBS Senior Lecturer, author, dad of three, husband of one, civic leader, Cross Fitter and fan of all Boston sports.
Jeffrey J. Bussgang is a Senior Lecturer in the Entrepreneurial Management Unit at the Harvard Business School as well as Co-Founder and General Partner at Flybridge Capital Partners, an early-stage venture capital firm with offices in Boston and New York City and over $1 billion under management across six seed funds and nine network funds. "Unicorn" portfolio companies include BitSight, Bowery, Chief, FalconX, Habi, MadeiraMadeira, and MongoDB. He studies lean startups as well as strategy and management challenges for founders.
Jeff has authored two books: one for startup joiners, Entering StartUpLand, and one on venture capital and entrepreneurship, Mastering the VC Game, to provide entrepreneurs an insider's guide to financing and company-building. Both books have been hailed by the Wall Street Journal, BusinessWeek, TechCrunch and The Financial Times as essential guides for entrepreneurs.
Jeff's investment interests and entrepreneurial experience are in blockchain, consumer, e-commerce, machine learning, and mobile start-ups. On behalf of Flybridge, he has led investments in dozens of companies, including bloXroute, Bowery Farming, BrightHire, Codecademy, FalconX, Habi, Infracommerce (BVMF: IFCM3), MadeiraMadeira, and Open English. Jeff is the cofounder of The Graduate Syndicate, a pre-seed fund that invests in recent Harvard graduates.
Jeff is an active community member, serving as board chair and co-founder of Hack.Diversity, a talent development program for Black and LatinX technologists, as well as a board member at educational non-profit Facing History and Ourselves and co-founder and board chair of LEADS, an economic and leadership development program for diverse Gateway City leaders.
Jeff holds a BA in Computer Science from Harvard University where he graduated magna cum laude and an MBA from Harvard Business School where he was a Baker Scholar and a Ford Scholar.
PARKING
FREE self-parking is brought to you by one of our sponsors: Accounting to Scale.