The HBS Club of South Florida
presents
An Entrepreneur's Guide To Managing Stress In 2021
Join entrepreneur and mental health advocate Chad Olin (Harvard MBA 2016) for a presentation on stress management practices, including sleep, meditation, yoga, exercise, diet, relationships, coaching and therapy.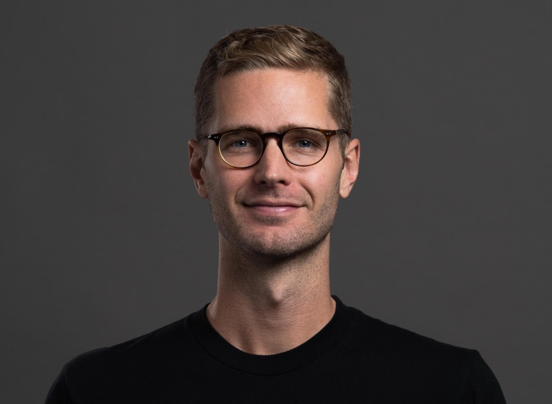 Previously a private equity investor, Chad launched a Cuba travel company in 2016 and successfully navigated the perils of a tumultuous business environment by following a rigorous mental health and wellness routine.
In 2021, Chad launched Supermind, a neurofeedback brainwave training company that improves mental health by 70% on average, based on before and after user surveys.
Chad is an advocate of meditation, having completed multiple advanced retreats including the ten-day silent Vipassana retreat.
October 26, 2021
5:30 pm - 6:30 pm
webinar via Zoom

REGISTRATION IS REQUIRED TO RECEIVE ZOOM LINK
REGISTER HERE
Registration completed through the HBS Club of South Florida website
Cost:
HBS Club of South Florida Members: No Cost
Harvard Miami, Broward & Palm Beach Members: No Cost
Non-Member: $10
Primary Contact : admin@hbssouthflorida.org