The Harvard Club of Broward County


&


The Cornell Club of Miami and the Florida Keys
Present



Lost Restaurants of Miami with Seth Bramson
Join the Cornell Club of Miami and the Florida Keys for an exciting journey of Lost Restaurants of Miami presented by thier long time member, Hotelie Seth Bramson '69. Seth's latest book, the first-ever history of the restaurants and clubs of Greater Miami, has just been published by The History Press of Charleston.
With heavy stock, full color, glossy covers, 144 pages and 121 photographs of restaurants from every part of Dade County, the book will bring warm smiles- and, in some cases, tears of joy-to the reader. Beginning with two chapters on Miami, it moves across the bay to Miami Beach, North Bay Village, 33154, Haulover Beach and Sunny Isles (Beach) and then back to the mainland to Miami Shores, North Miami, North Miami Beach and Aventura. From there, the food journey goes west to Hialeah, Miami Springs, Miami Lakes and Opa Locka, after which, it moves south to Coral Gables and South Miami and then down US One to Homestead and Florida City.
Although Seth was limited to 121 photos and couldn't show every great restaurant and club that existed, he named at least 150 more food and beverage or club operations. Many of them, from casual dining spots and delis to sophisticated, elegant service, and fine food operations, will bring back warm memories of tastes and fragrances which we loved then and still remember now.
For additional information or questions, please contact:
Thursday, April 22, 2021
8:00 PM – 9:00 PM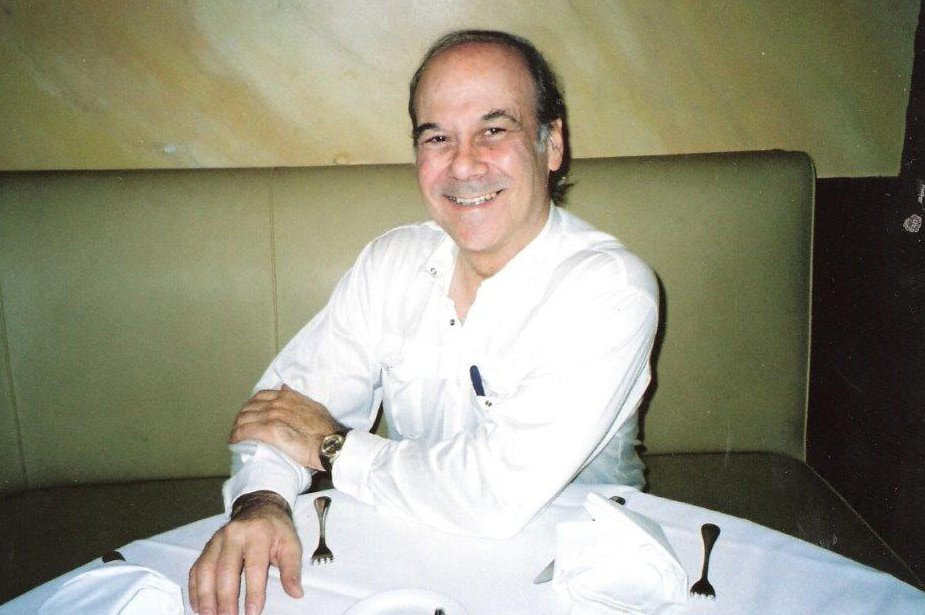 Seth Bramson, Hotel '69, is America's single most-published Florida history book author with Lost Restaurants of Miami being his 34th.
With many years in the hospitality industry, including managing fine clubs and restaurants in both Miami and New York, Seth switched to teaching at the college level in 1984 and after teaching hospitality management at St. Thomas University and Johnson & Wales, he moved to Barry University in Miami Shores where he is now Adjunct Professor of History and Historian in Residence.
A true historian, Seth is also the The Company Historian of the Florida East Coast Railway (he is the only person in the country who holds that official title with an American railroad). He is America's senior collector of FEC Railway, Florida transportation memorabilia, Miami memorabilia and Floridiana. His collections of FEC Railway and Florida transportation memorabilia are the largest in the world and his collections of Miami memorabilia and Floridiana are the largest in private hands in the country.
This is a FREE event, but registration is required

(all registrations completed through the Cornell Club)