The Harvard Club of Broward County
in conjunction with
Harvard Business School Club of South Florida
Invite you to
Building a Business with Passion and Purpose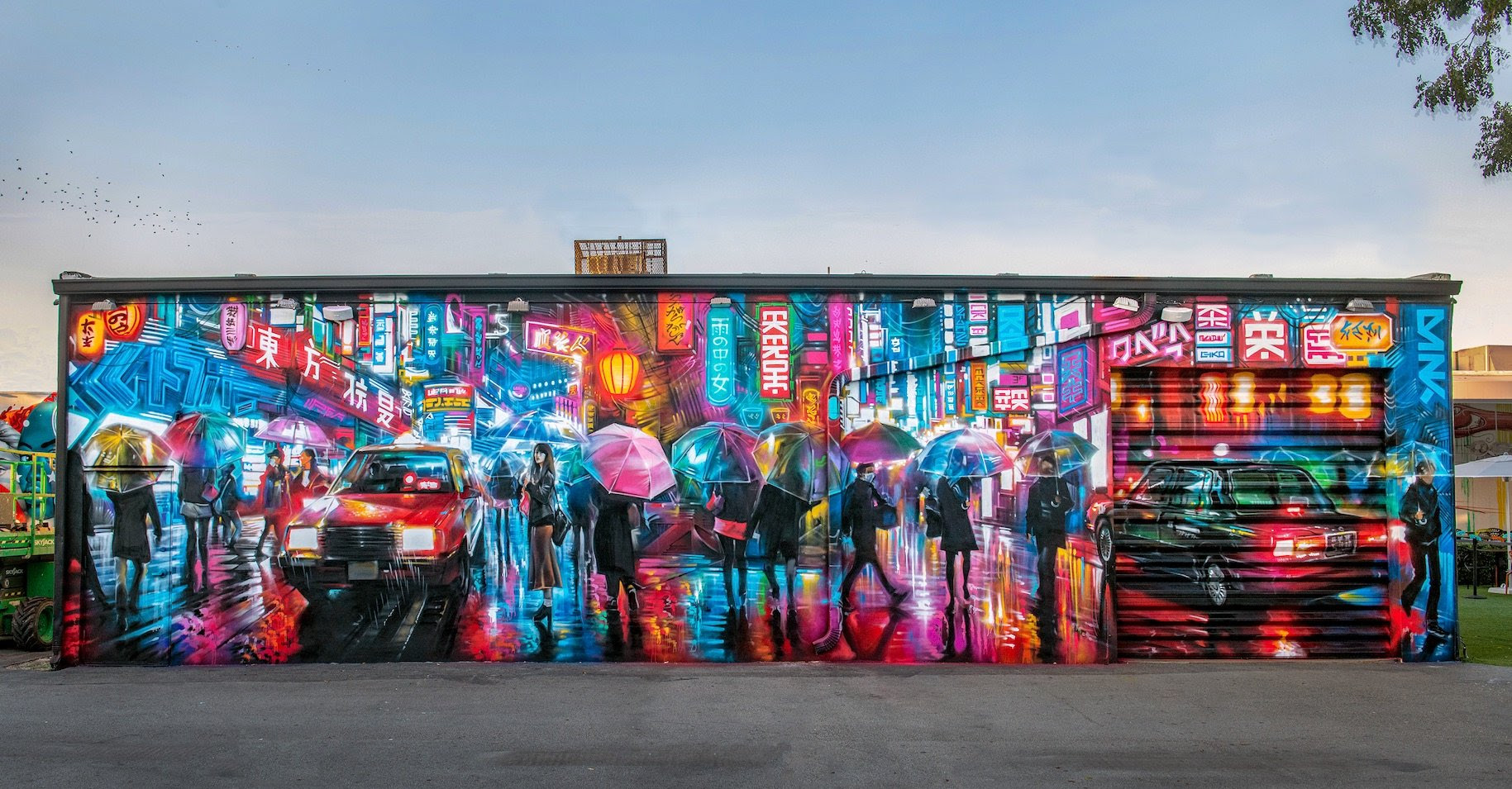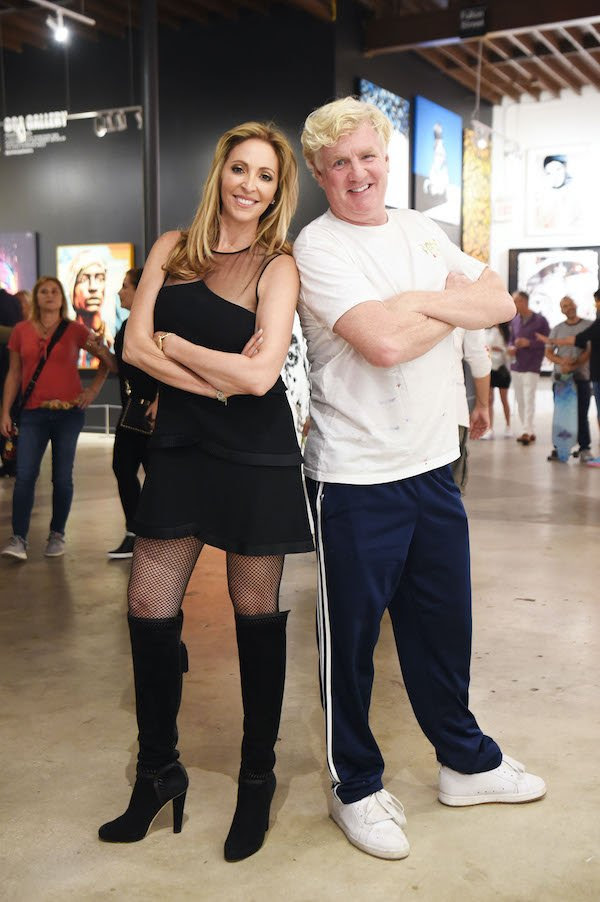 Featuring Jessica Goldman Srebnick, CEO of Goldman Properties, CEO/Co-Founder of Goldman Global Arts and Peter Tunney, Artist, Entrepreneur and Co-Founder of Goldman Global Arts. Jessica is a second generation leader of Goldman Properties, which is a 50+ years company known for transforming urban areas into iconic neighborhoods such as SoHo in New York City, Center City Philadelphia, Miami Beach, and Wynwood. Peter, declared himself an artist in 1987, and he has been delivering his messages of Gratitude, Don't Panic, The Time Is Always Now, Fear Less, Love More and Change the Way You See Everything to a vast and global audience.

In 2015, Jessica and Peter partnered to launch Goldman Global Arts, a Miami based creative agency which has elevated the platform of street art and public art as an instrument of change. During this event, Jessica and Peter will share how they use their passion to fuel the growth of their business, the joys and challenges of building a business with purpose and how entrepreneurship meets art in creative ways to enhance our everyday living.

View bios HERE.


Tuesday, March 23, 2021
12:00 PM - 1:00 PM
(Zoom information will be sent in advance)
Deadline to register: Monday, March 22, 2021 @ 4:00 PM
Cost:
Members of the Harvard Club of Broward County: FREE - REGISTER HERE

Non-Members: $10.00 REGISTER HERE (HBS Club of South Florida website)

Not a member?
Join the Harvard Club of Broward County Today!