The Harvard Club of Broward County
in Conjunction with
The Harvard Club of the Palm Beaches'
CRIMSON CONVERSATION
Presents

Bethe Lee Moulton
"Discovering the Legacy of J.O.J. Frost"
(Presentation via Zoom)
Come learn about a preeminent yet relatively unknown folk artist, John Orne Johnson "J.O.J." Frost, who considered himself to be a historian. During the final six years of his life, he produced more than 120 paintings depicting daily life in the fishing village of Marblehead, Massachusetts, during the mid-19th century.
Thursday, September 24, 2020
6:00 PM
Focused on creating a community of opportunity for all, Mayor James has a vision for West Palm Beach that is resident-driven. Mayor James is committed to creating a customer friendly culture that focuses on neighborhood initiatives, regional collaboration and community partnerships.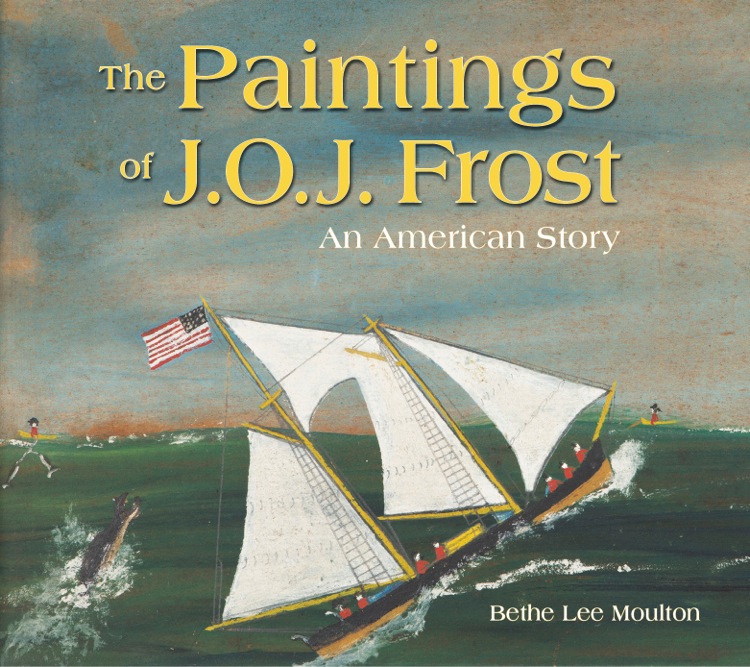 Bethe Lee Moulton, in partnership with her nonagenarian mother, recently published The Paintings of J.O.J. Frost: An American Story after an exhaustive treasure hunt locating his scattered paintings. A graduate of Cornell with an MBA from Harvard, Moulton grew up in Marblehead. She will present visuals of Frost's art and human-interest photographs, using the "share screen" feature of Zoom.
Cost:
Harvard Club of the Palm Beaches Members: FREE
Non-members: $10.00 per person

Registration Required to receive Zoom information

REGISTER HERE!!