THIS EVENT HAS BEEN CANCELLED
After declaring a state of emergency due to the coronavirus pandemic,
Miami-Dade County has officially postponed all upcoming large events.



2020 MIAMI OPEN
Tennis Tournament
Session #18: Men's & Women's Single and Doubles Quarterfinals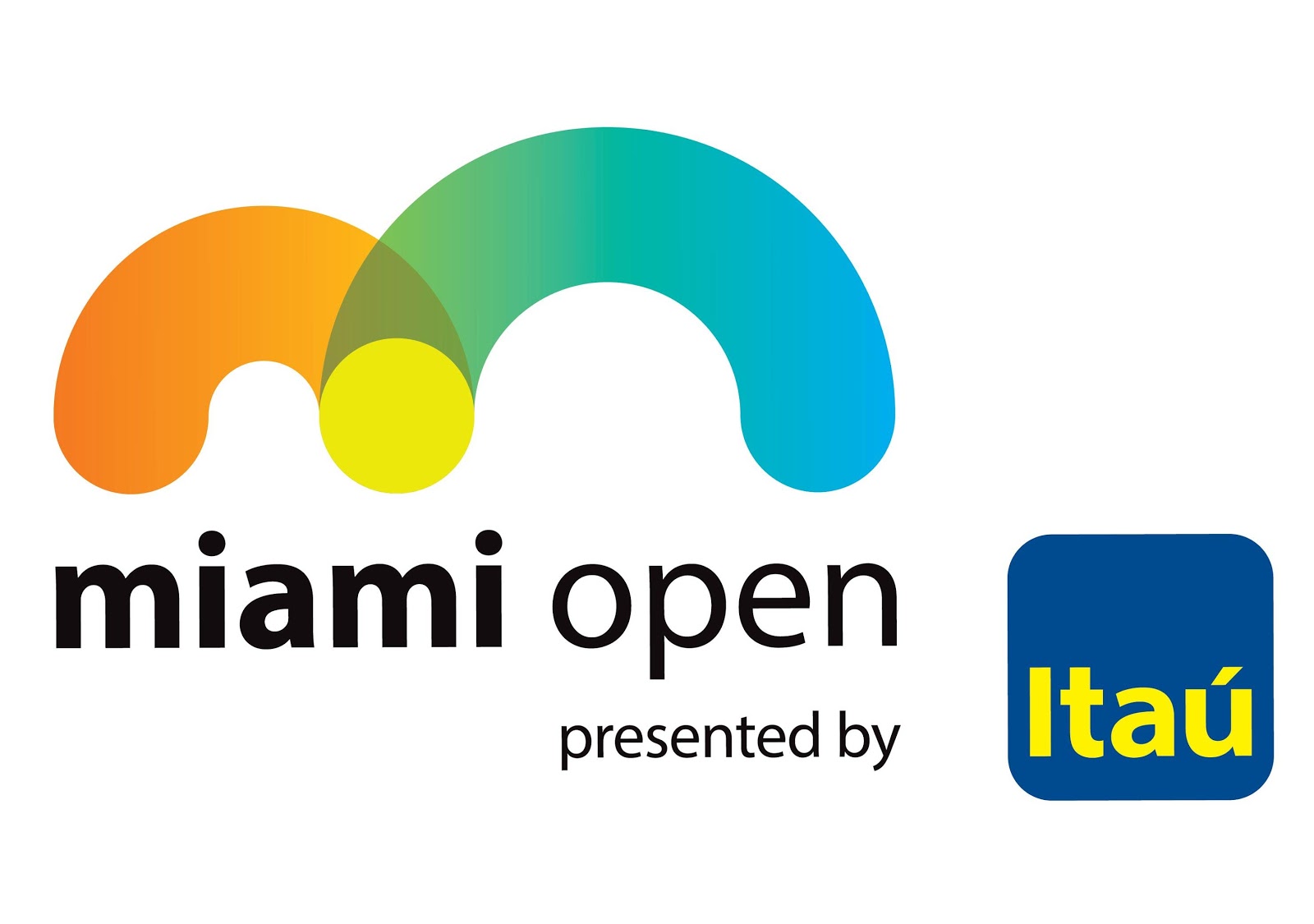 Sponsored by the Georgetown University Club of Miami


Wednesday, April 1, 2020
5:00 PM - 10:30 PM
Hard Rock Stadium
347 Don Shula Drive
Miami Gardens, FL 33056
Don't Forget to Wear Crimson!

Event Details:

Please join us to watch the top-ranked WTA and ATP players in the world, as they bring their hard-hitting, electrifying game of tennis to the Miami Open, a global event featuring players from 37 countries. The Miami Open is more than just tennis; it's a total entertainment experience. High fashion, fine food, fabulous shopping and celebrity musical performances have made the tournament the most glamorous event on the WTA & ATP World Tours for over 30 years.
Match play will begin at 7:00 PM on Wednesday April 1st. Your tickets grant you access to the grounds any time during the day starting at 11:00 AM.
To mark the event, we've arranged two different types of discounted seating options for our group in the 100 and the 300 levels:
(Feel free to share the link with family and friends, so they too can benefit from our discounted pricing.)

Section 345: $20.00 (excludes taxes and handling fees)
Sections 112 & 113: $40.00 (excludes taxes and handling fees)
Tickets will be delivered to you by email and while not refundable, they are transferable.
When completing the ticket purchase, please include HARVARD in the "enter school name" space, so we know to look out for you.


CLICK HERE TO PURCHASE TICKETS
Meeting Place:
Starting at 5:00 PM we will have access to pre-match drinks at The Flor de Cana area within the Champion's Corner, located just past the South Lobby.
Don't Forget to Wear Crimson!
We look forward to seeing you there!

Questions?
Please contact Club Administrator: Tricia Wansor: HarvardBroward@gmail.com or 954-914-3148