2020 Speaker Event
THIS EVENT HAS BEEN CANCELLED
Out of an abundance of concern and caution for our attendees, speaker and community,
we are saddened to announce this cancellation.


Dr. Josh Kosowsky
Don't miss this year's speaker event - Tickets are on sale now - Seating is limited
Thursday, March 19th at 6:30 PM - Woodfield Country Club in Boca Raton

Diagnosis, once the cornerstone of medicine, is fast becoming a lost art, with grave consequences. The traditional diagnostic method, centered on the taking of patient histories, is being replaced by "cookbook medicine," where patients are understood only in terms of their "chief complaint" and providers rely on decision pathways, that, while designed with good intentions, end up stripping medicine of its efficacy and humanity. As anyone who has recently visited an ER can attest, submitting to the bewildering battery of tests required for various "work-ups" and "rule-outs" is a poor substitute for understanding what's wrong. In straightforward, engaging language, Dr. Kosowsky gives voice to what a growing number of healthcare providers have come to believe: that the way medicine is taught and practiced is in urgent need of change, and that now is the time to address it. Combining medical narrative with trenchant analysis, Dr. Kosowsky provides concrete steps for patients to usher in a new era that will not only improve individual medical care, but also lead the way to meaningful healthcare reform.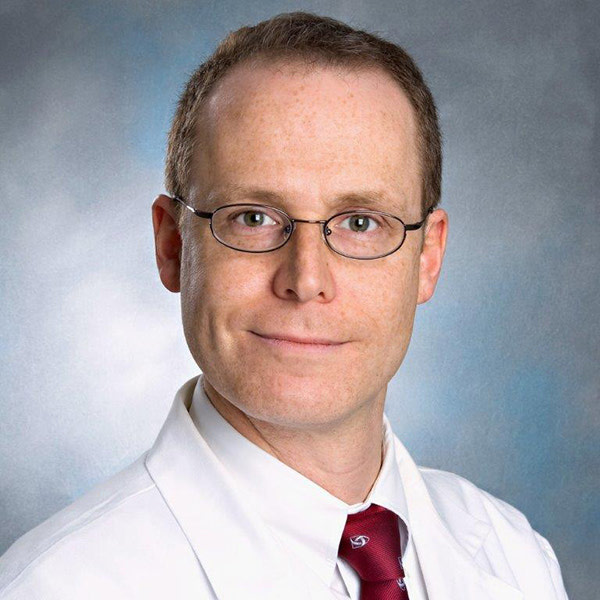 Dr. Kosowsky is a graduate of Harvard College and Harvard Medical School. He completed his residency in Emergency Medicine at the University of Cincinnati. He is a Fulbright Scholar, a Diplomate of the American Board of Emergency Medicine, and a Fellow of the American College of Emergency Physicians. Dr. Kosowsky serves on the core faculty of Harvard Medical School, where he currently holds appointment as Assistant Professor of Emergency Medicine. He is an attending physician in the Department of Emergency Medicine at Brigham and Women's Hospital, where he has served in leadership positions for over a decade, including as Medical Director, Vice Chair for Clinical Affairs, and most recently as Director for Patient Experience and Provider Engagement. He has authored more than 3 dozen peer-reviewers publications, and his highly acclaimed book on patient advocacy, When Doctors Don't Listen, has been featured in The New York Times. He speaks regularly to audiences at hospitals and medical schools around the country and around the world.
Event Details:
Advance Purchase Required. Please Join Us!
The Venue: Woodfield Country Club in Boca Raton, Florida
Address: 3600 Club Place, Boca Raton, FL 33496
Cost: $55 for dues-current members of Harvard Club of Broward and Palm Beach; $65 for everyone else
Tickets: Advanced purchase required using the "Buy Tickets" link below - Seating is limited
Purchase Includes: Reserved seat, heavy hor d'oeuvres, non-alcoholic beverages (cash bar available), valet parking
Purchase Your Tickets Today! We Hope To See You There!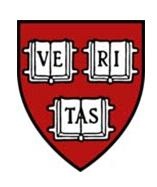 When:
6:30PM - 9:00PM Thu 19 Mar 2020, Eastern timezone

Where:
Woodfield Country Club
3600 Club Place
Boca Raton, FL 33496 USA
[ Get Directions ]