2019 Speaker Event

SAN DIEGO, CA
Janet Echelman

is Coming to South Florida!
Don't miss this year's very special speaker event - Tickets are on sale now - Seating is limited
Monday, January 28th at 6:30 PM - Woodfield Country Club in Boca Raton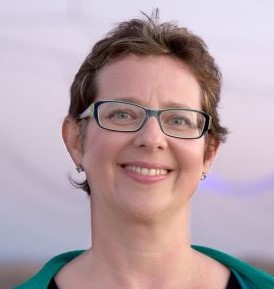 How can we design experiential private and public spaces to embody a spirit of innovation, foster spontaneous communities, and engage viewers in new and powerful ways?
Janet Echelman is an artist who defies categorization. She presents ways to harness the creative power of the flexible, the soft, and the transparent in cities around the world. Her experiential sculpture the scale of buildings have become inviting focal points for civic life, combining ancient craft with the newest design and interactive technology. The result is a communal urban experience that is simultaneously virtual and physical.
Echelman's ingenuity, exuberance, critical eye, and community engagement reminds the design world of America's long history of creative dynamism, at a time when our ability to project these values carries particular importance.
The Harvard Clubs of Broward and Palm Beach counties and their invited guests, will come together to hear Janet, a native Floridian, Harvard College graduate, and current nominee for Harvard Board of Overseers, share her incredible work and vision.
BOSTON
Click here for more background about Janet.
Event Details:
Advance Purchase Required. Please Join Us!
The Venue: Woodfield Country Club in Boca Raton, Florida
Address: 3600 Club Place, Boca Raton, FL 33496
Cost: $60 for dues-current members of Harvard Club of Broward and Palm Beach; $68 for everyone else
Tickets: Advanced purchase required using the "Buy Tickets" link below - Seating is limited
Purchase Includes: Reserved seat, heavy hor d'oeuvres, non-alcoholic beverages (cash bar available), valet parking
Purchase Your Tickets Today! We Hope To See You There!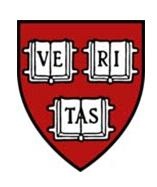 When:
11:30AM - 1:30PM Mon 28 Jan 2019, Eastern timezone

Where:
Woodfield Country Club
3600 Club Place
Boca Raton, FL 33496 USA
[ Get Directions ]