Harvard Alumni Entrepreneurs
South Florida
Presents

Unraveling AI For Entrepreneurs

Wednesday, September 20th, 2023 @ 6:00PM
First Horizon Bank
1101 Brickell, Suite 100, Miami FL 33131

Join HAE South Florida for an insightful discussion and networking gathering featuring Julieta Ross and Lisa Medalie, two leaders in the field of artificial intelligence (AI). They'll provide an in-depth look at how AI is being rapidly adopted and the impact it can have on businesses. You'll get valuable insights into AI trends and forecasts for the next year. You'll also learn how you can play a key role in the growing AI industry.

Moderated by Dr. Lisa Medalie

Cost:
HAE and Harvard Club of Broward County Members $20 (Code: Harvard Club)
Non-members $30

REGISTER HERE
All registrations completed through the HAE website


Doors open at 6:00 PM
Event is from 6:30-7:30 PM
Networking 7:30-8:00

About the Speakers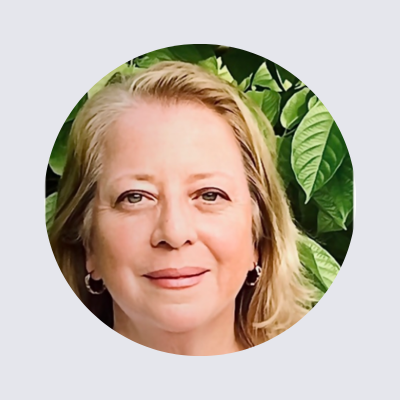 Julieta Ross
is a serial entrepreneur and a two-time startup initiator, complemented by her prowess as a technology strategist. With an AI journey spanning over two decades, Julieta has launched countless products across diverse sectors, including healthcare, financial services, environmental sciences, and agriculture.
Presently, she is the co-founder and CEO at Okee Labs, an AI-driven startup nestled in the heart of South Florida.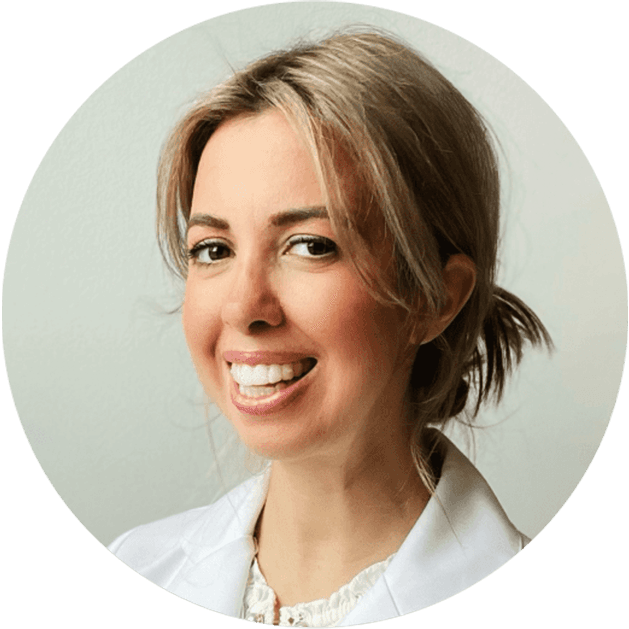 Lisa
is a sleep doctor, published author, and the founder of
www.drlullaby.com
. After training at Johns Hopkins, Harvard and UCSD, she started the Insomnia Program at University of Chicago where she treated patients, trained clinicians, and conducted research for 10 years. University of Chicago then funded her mission to improve access to care via tech-enabled insomnia treatment. Her company, DrLullaby, has the largest team of board-eligible licensed clinicians treating insomnia virtually, using Cognitive Behavioral Treatment for Insomnia (CBT-I) and sleep medication tapering.
.