April 2017 - Harvard Global Month of Service
Please help us on Saturday, April 8th
as family and friends come together in celebration of our Global Month of Service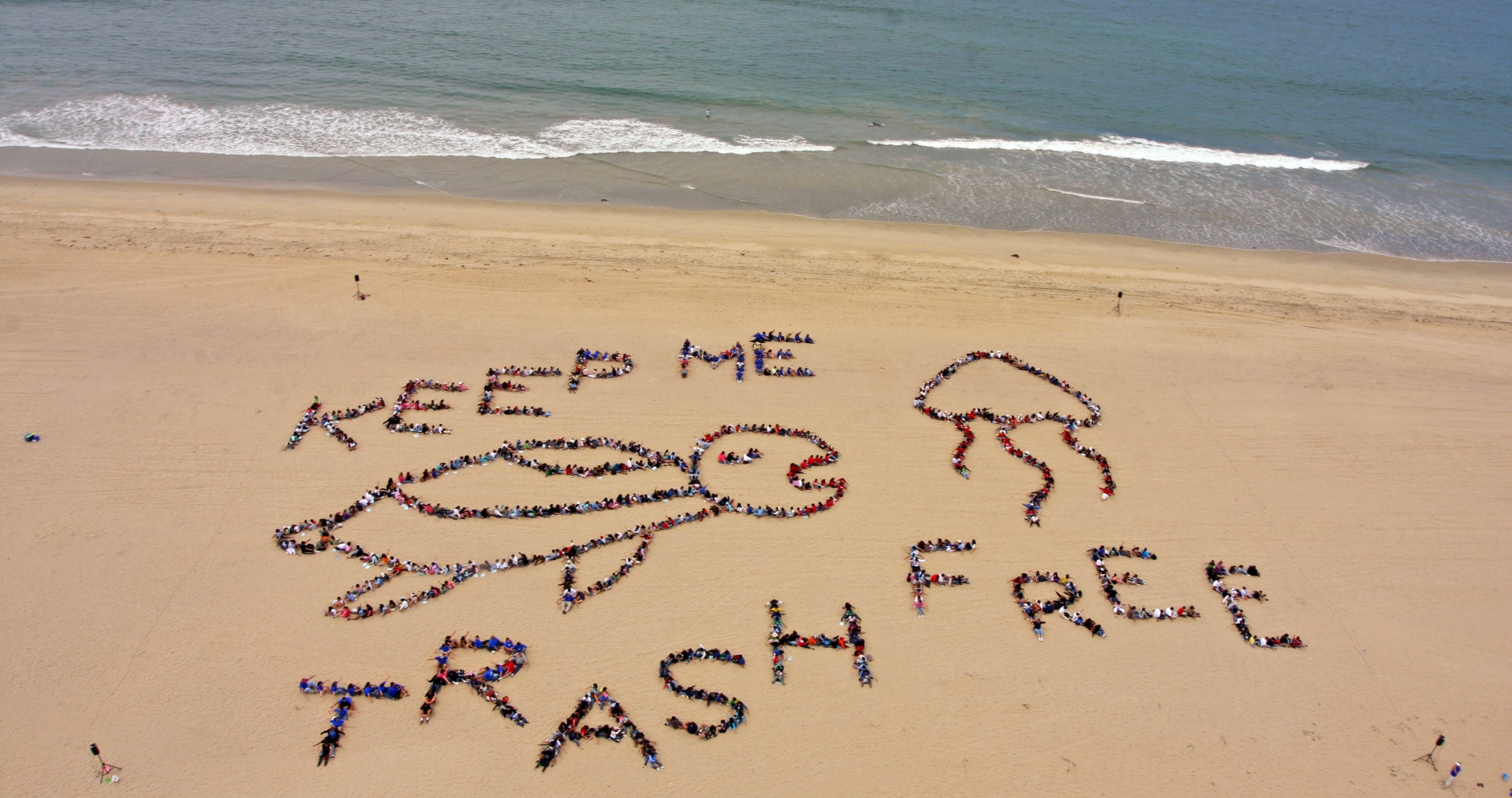 To kick off our Global Month of Service, we encourage Crimson Alumni, family, and friends to join us for the Fort Lauderdale Beach Sweep.
We will convene at the Fort Lauderdale Beach Hub at 7 AM. The hub is located at 300 N. Fort Lauderdale Beach Boulevard at the instersection of East Las Olas and A1A. Parking is available just northeast of the Las Olas Intracoastal bridge at 240 East Las Olas Boulevard.
Volunteers must be at least 8 years old and adults must accompany minors. You are encouraged to bring a hat, sunglasses, sunscreen, and a reusable water bottle. If you have questions or need further information, please feel free to reach out to Alicia Hogges-Thomas at alicia_hoggesthomas@yahoo.com.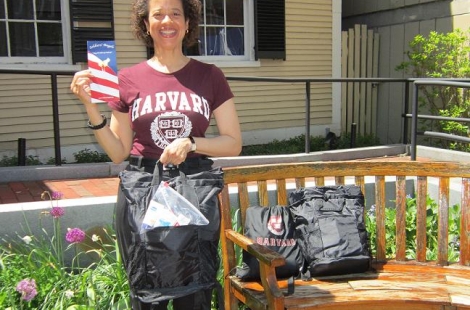 Please RSVP Below - We hope to see you there!
When:
12:00AM - 4:00AM Sat 8 Apr 2017, Eastern timezone

Where:
The Fort Lauderdale Beach Hub
300 S. Fort Lauderdale Beach Blvd
Fort Lauderdale, FL 33304 USA
[ Get Directions ]
RSVP Here...
Ma
MagnetWidget::Event Dashboard
gnetWidget::Event