it's ugly sweater time!
Share your holiday swag with All Ivy+
Thursday December 15th from 7-9:30 PM at The Wynwood Yard Restaurant
Tis the season for breaking out that hideous sweater which is only socially acceptable to wear during the month of December. You know the one!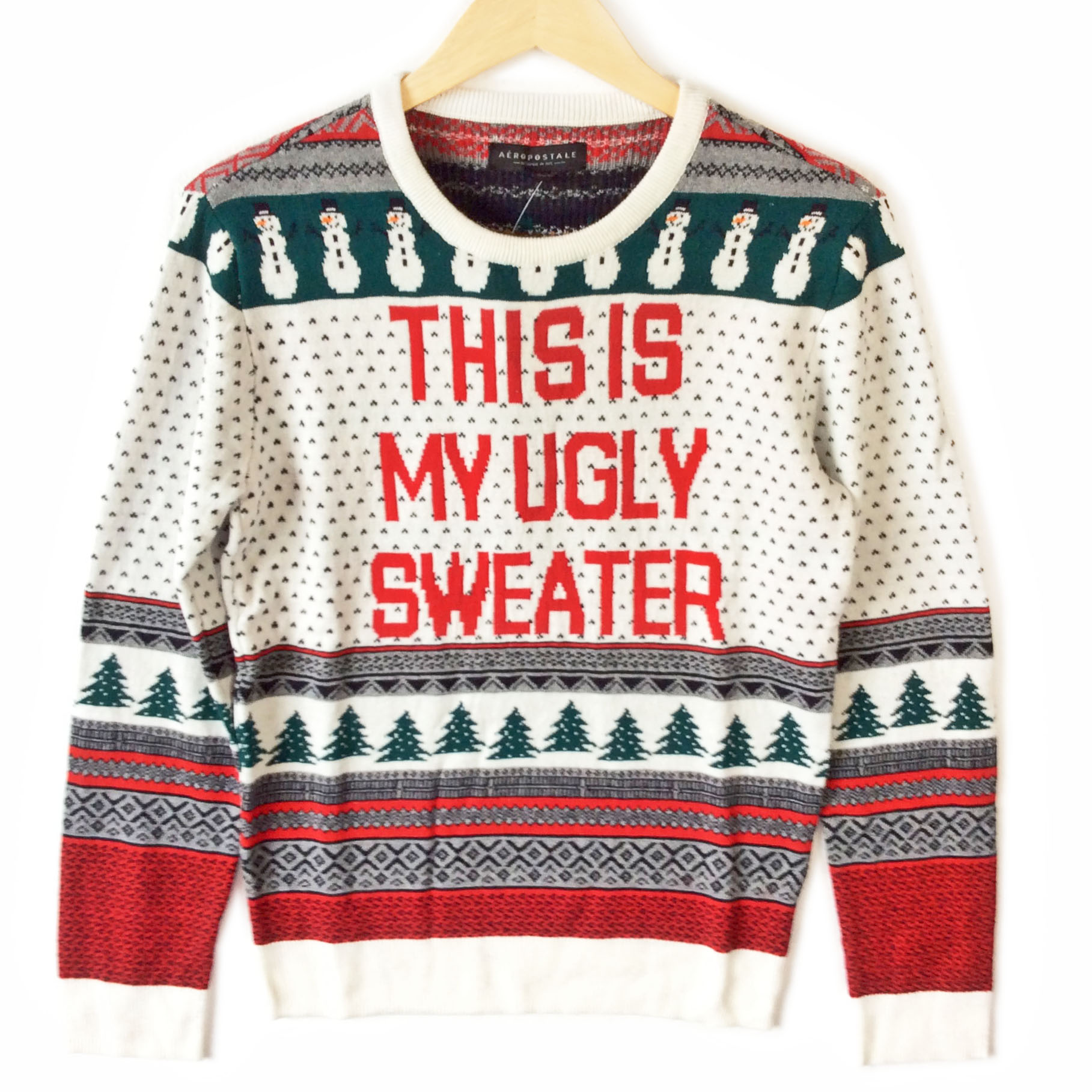 So dust off the mothballs and join us in Miami on Thursday, December 15th for this All Ivy+ event sponsored by the Brown Club of Miami.
Don't want to rock that sweater in public? Then come as you are as it's sure to be a great time for everyone!
Event Details:
What: All Ivy+ 4th Annual Ugly Sweater Holiday Party
When: Thursday, December 15th from 7-9:30 PM
Where: The Wynwood Yard
Address: 56 NW 29th Street, Miami, Florida 33127
Cost: No charge for admission
RSVP: https://www.facebook.com/events/464199620438811/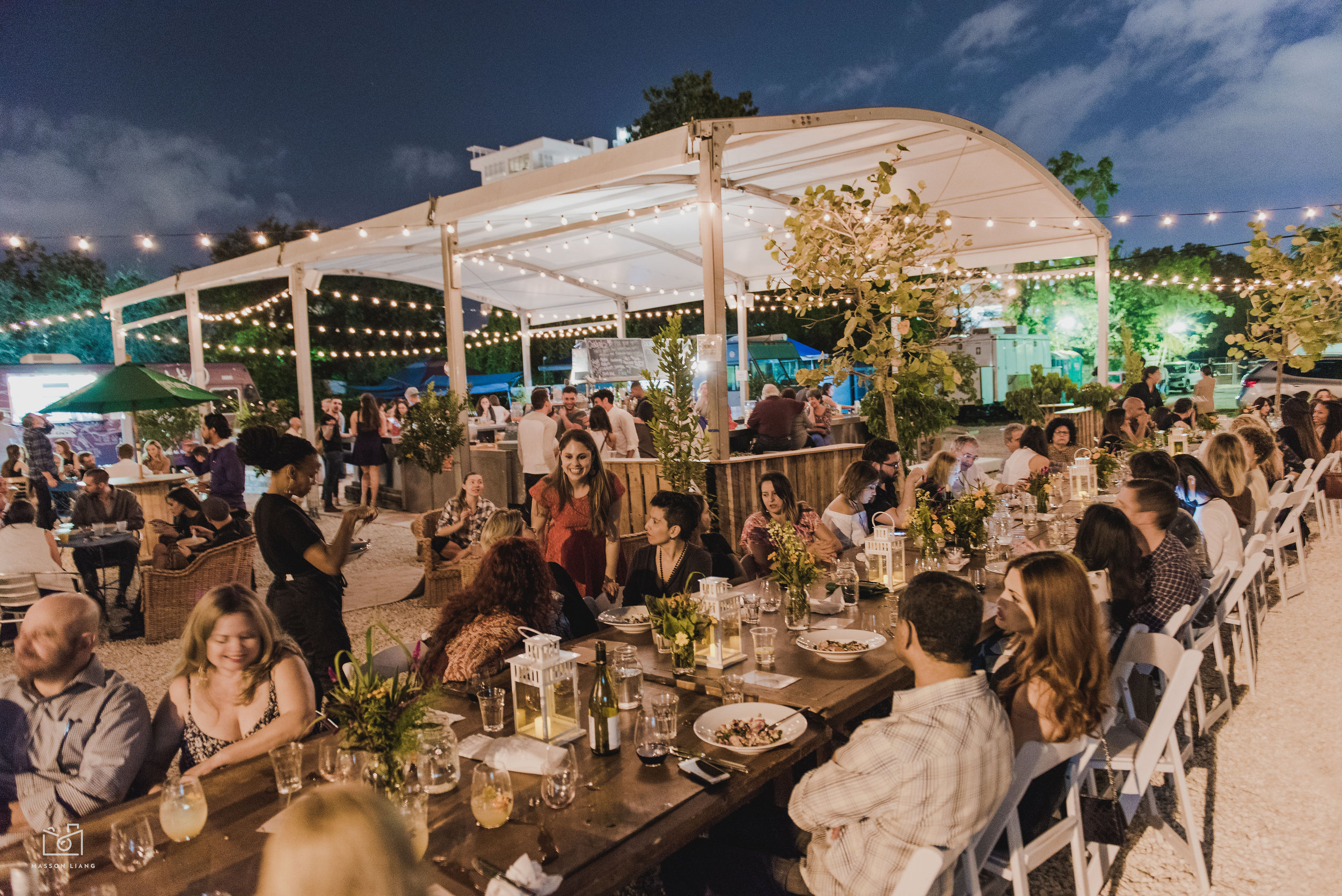 For further information, contact the event organizer, Kim Arredondo, (kim.arredondo@gmail.com) or reach out through the All Ivy+ Facebook page.
We hope to see you and your ugly sweater there!